Partners
Pelagios is a formal network of equal and independent Partners who coordinate their work together. Each Partner defines a set of contributions it will make to one or more of the Activities. There are no fees or subscriptions, and Partners remain in full control of their own work plans and resources. Generally speaking, Partner contributions operate through independently-funded or voluntary projects.To become a Partner, individuals and institutions can jointly agree a set of contributions to one or more of the Activities with the Network's governing Committee, formalised through a Memorandum of Understanding. To discuss this with the Network, get in touch via our Contact page
---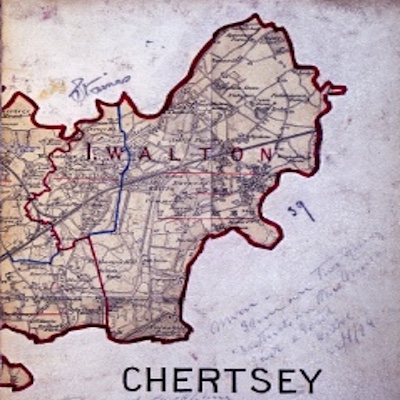 AUO Resources as Pelagios GIF
Using data from the Vision of Britain project to generate Pelagios Gazetteer Interconnection Format-compatible RDF.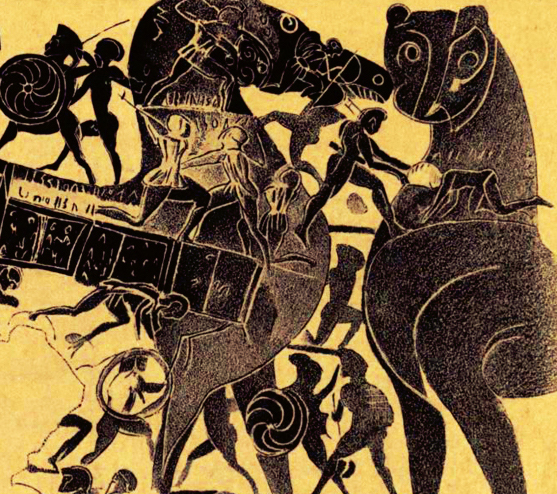 Archaeological and Historical Event Modelling
Revealing the recurrent issues involved in archaeological and historical event modelling as linked data.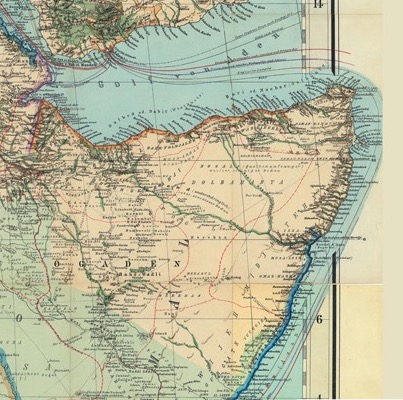 EthioMap
Exposing 18th-20th century geo-historical knowledge of the Horn of Africa into the web of Data.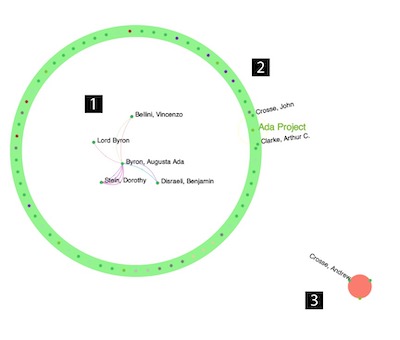 Interchange
Working to extend the Humanities Visualizer to read and display files from Recogito.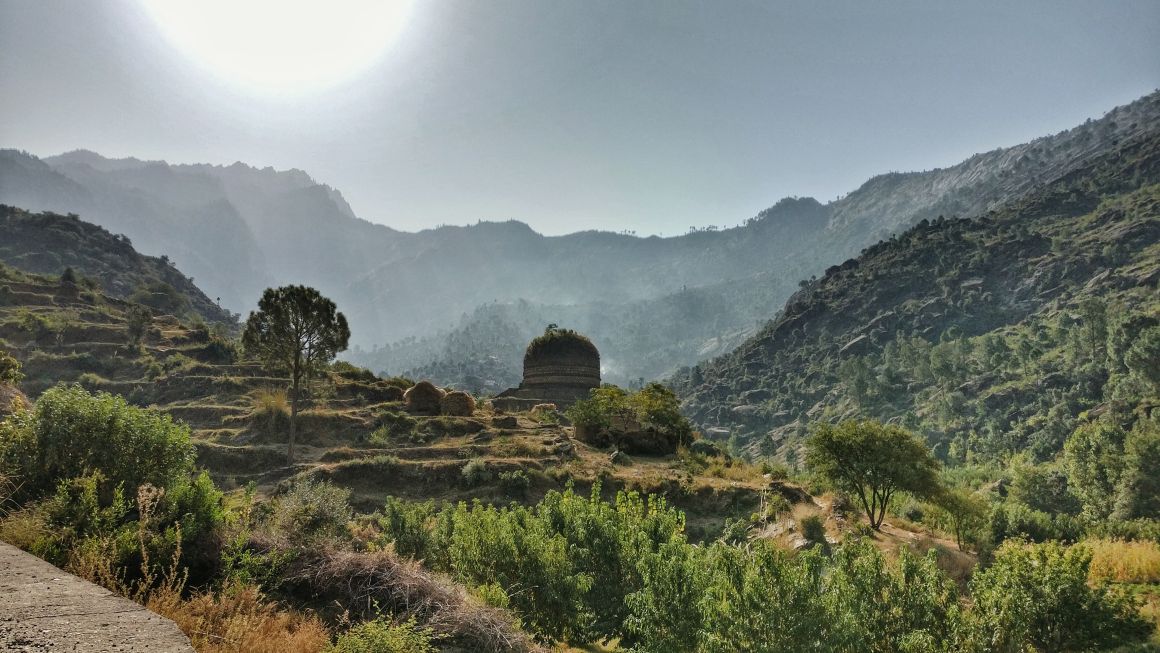 LOD Methodologies in Gandhāran Buddhist Art and Texts
Connecting specialists to develop Linked Data methodologies for the study of Gandhāran art and Buddhism.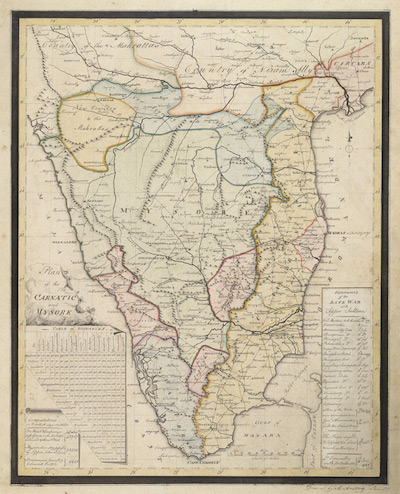 Pelagios in the Indian Subcontinent
Annotating a corpus of colonial maps generated in the eighteenth, nineteenth and twentieth century.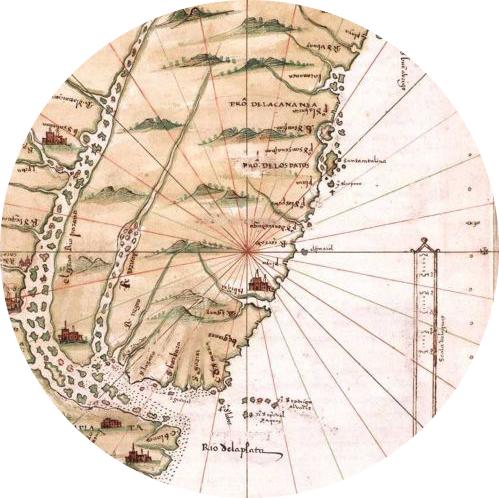 Recogito-TEI
Improving TEI support in Recogito, with a specific focus on integration issues.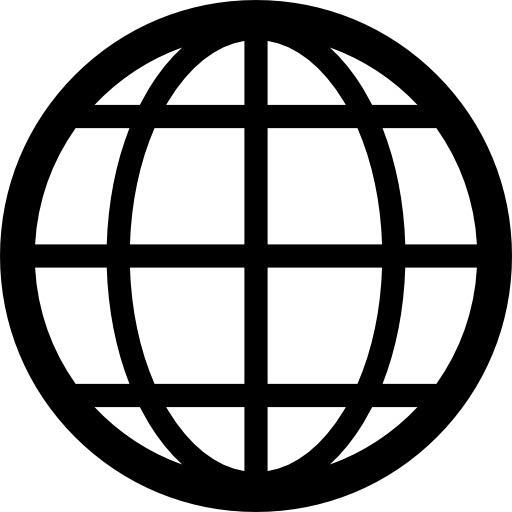 Web Maps-T
Enhancing the ability to visualise LOD on web maps with a time slider and timeline visualisations.